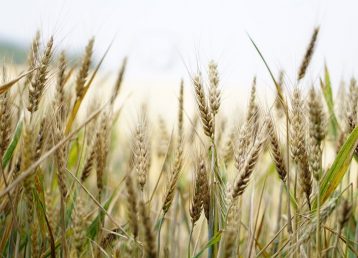 Agronomy
We provide expert advice on crop management for all crops with special emphasis on Cereals, Oilseeds, Pulses, Sugar Beet and Potatoes. We also have a growing involvement with Grass Land management and the management of Environmental areas.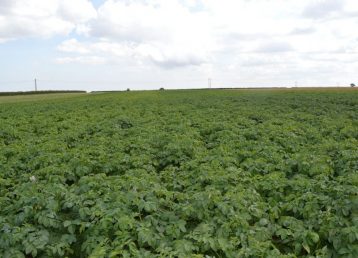 Integrated Production
We use a holistic approach combining soil science, crop nutrition, variety selection, cultivation strategy and justified pesticide use to optimise growers' returns on investment.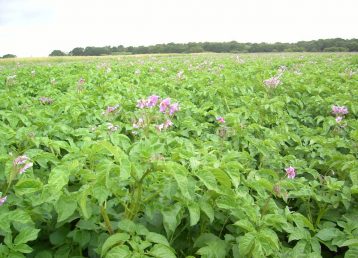 Sustainability & Regenerative Agriculture
We are committed to developing profitable and sustainable food production. This is achieved by effective integrated solutions to crop management. We have considerable expertise in soil management and regeneration, and reduced tillage systems.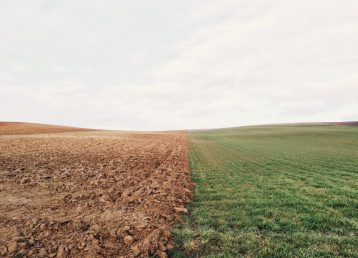 Soil Science
We have a strong and deep understanding of soil management as the core of profitable crop management and have considerable expertise in integrating the physical, chemical and biological aspects of soil management into effective solutions for profitable and sustainable crop management. Services include nutritional advice, nutrient management planning and legislative compliance.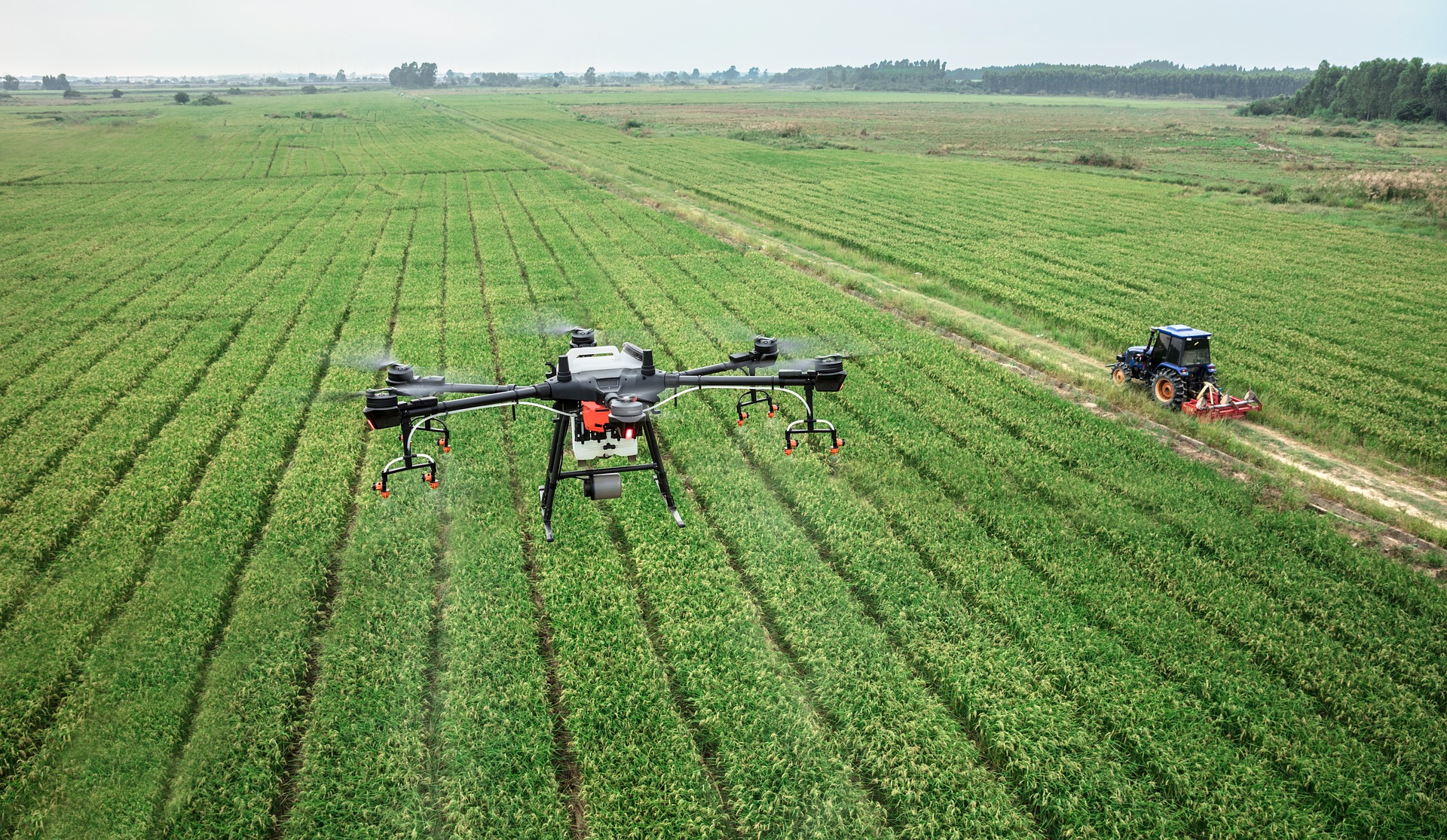 Drones and Analysis
We hold CAA permission for commercial drone operations and offer crop scanning and image analysis to clients. This is often integrated with conventional crop consultancy services to improve the technical result.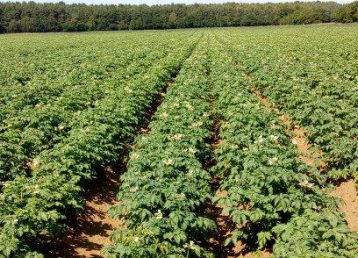 Potatoes
We are an expert in this specialist crop, with considerable experience producing seed, processing and ware crops. This is built on a combination of practical experience and high level technical knowledge. We are increasingly using drone technology to enhance management effectiveness and precision. Many years of experience in the food chain gives us considerable advantage in meeting the needs of end users and quality assurance managers.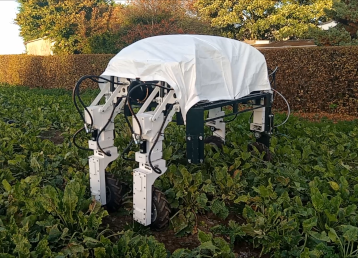 Research & Development
We offer R&D services for developing novel crops and alternative production systems for the food and pharmaceutical industry. We are also working with Robotic Systems Ltd to develop automated solutions for field trials.